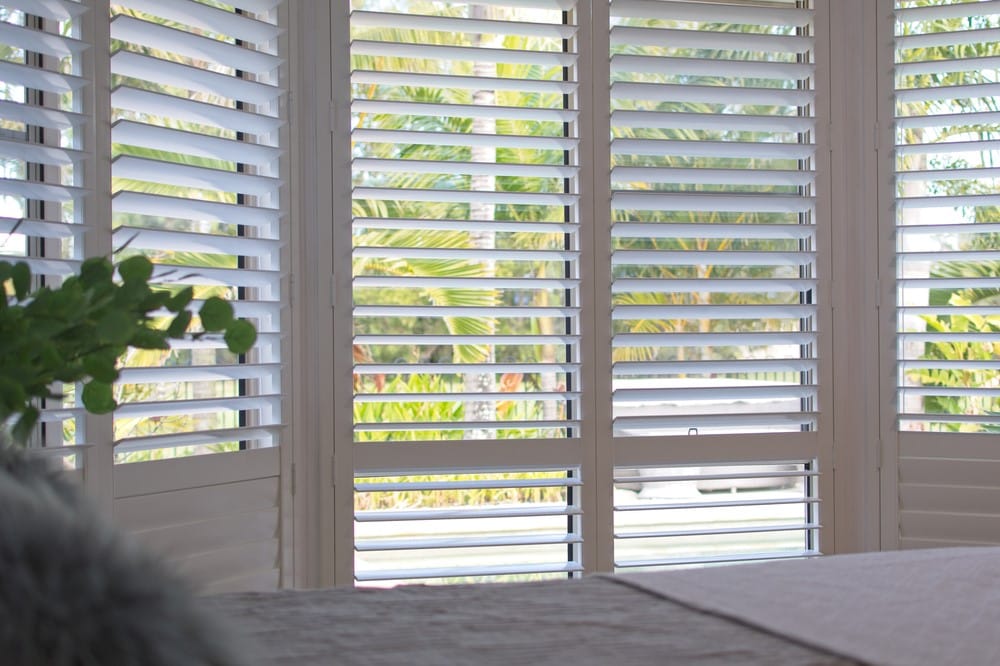 Shutters or plantation shutters are very popular in homes, especially those found here in Omaha, Nebraska, providing beauty and function to any room in the house. One of the great things about choosing shutters is the ability to customize them to fit your needs.
In addition to deciding what type of shutters will best suit your home, color, and the size of louvers, you must also decide whether you want the tilt rod to be visible or not. Here's all you need to know about center tilts vs hidden tilts shutters.
Plantation shutters are currently more popular than ever in the US, as they include operable louvers that transform any room into an elegant space.
To ensure the brightness and maintain the beauty of the plantation shutter's finish, you must clean them regularly, whether you have wood shutters, vinyl shutters, exterior shutters, or another variety.
To help you select the ideal cleaning regimen for your shutters, we've put together a few simple steps to learn how to clean the plantation shutters.